Spring Symposium 2018
The NVGCT Spring Symposium that was held on March 15 and 16, 2018 at conference center De Werelt in Lunteren was a great success. A total of 21 scientific presentations on gene and cell therapy related topics were given by young scientists and internationally renowned invited speakers, including Graziella Pellegrini, Marcel Tijsterman, Sander van Deventer and Ben Berkhout. Besides presentations, there was a grant writing workshop and a speed dating session  for young scientists  sponsored by ZonMW.  The ZonMw Parel award was awarded to dr. Joachim Aerts for his ground-breaking work on the development of a dendritic cell-based immunotherapy for patients with malignant mesothelioma.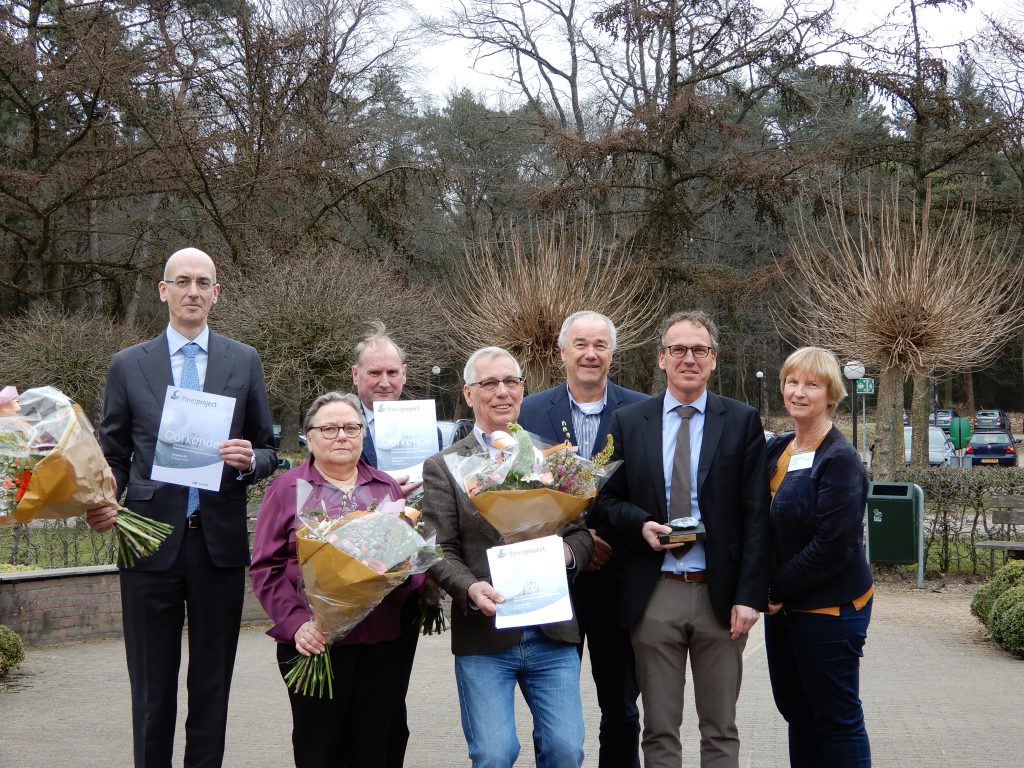 In addition, Mathijs Broeren won the Greiner Bio-One Award 2017 for best PhD thesis on a gene therapy related topic. He gave an award lecture entitled: "Disease-regulated gene therapy for arthritic diseases". We would like to thank our sponsors Greiner Bio-One, ZonMw, UniQure, Plasmid Factory, CellGenix and Advanced Cell Diagnostics for their generous support.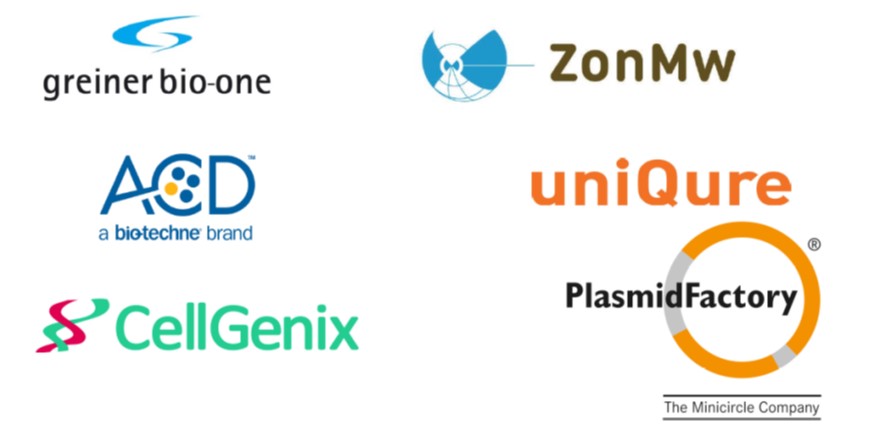 For more than 9 years Gerard Wagemaker was president of the Netherlands Society for Gene and Cell Therapy (former Netherlands Society of Gene Therapy). During his presidency, he has done a lot to promote Gene Therapy in the Netherlands. Under his leadership, the NVGCT hosted the annual conference of the European Society of Gene and Cell Therapy (ESGCT) in 2007 and 2014. He is also representative in several governmental advisory boards in the areas of biotechnology and drug development. The 2018 Spring Symposium was his last activity as president. Victor van Beusechem will take over his role as president.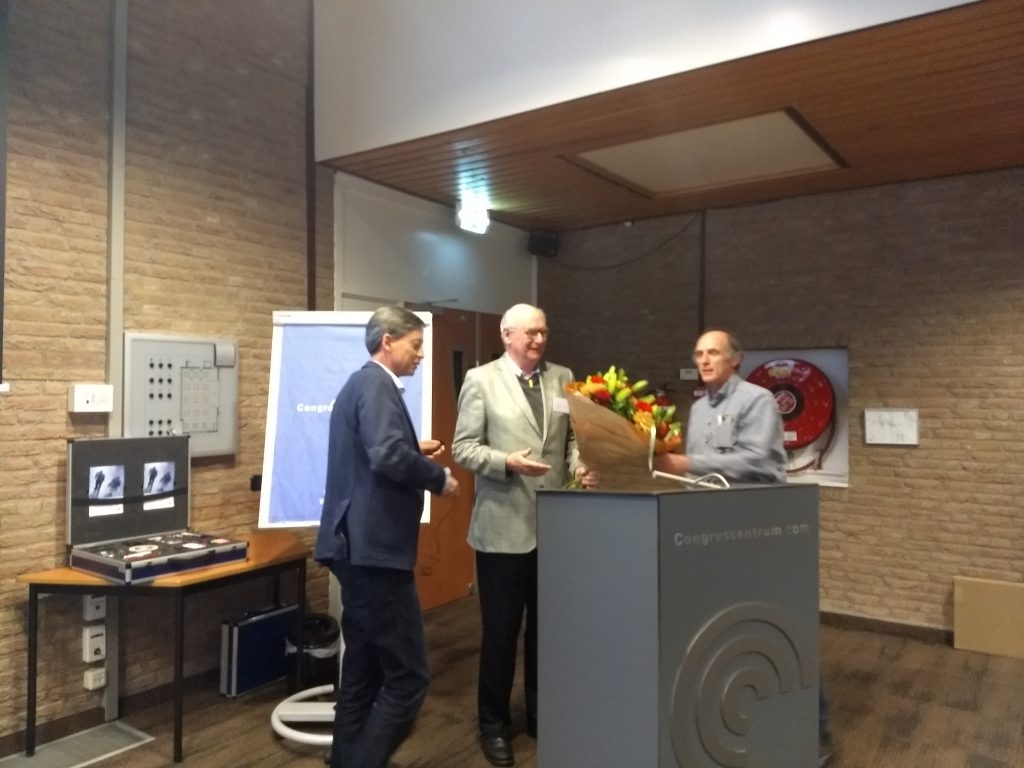 Match-making session Young Scientists NVGCT
At the NVGCT Spring Symposium Iris Dautzenberg and Shweta Mahajan won the match-making event sponsored by ZonMw.  Via a speed-dating event PhD students and postdocs were asked to find a scientific partner. In case of a good scientific match, the couples were asked to write a short research proposal describing their potential collaboration. The winning couple won 5000 Euro to be spent on a mutual project or conference visit. The results of their collaboration will be presented during the NVGCT Spring Symposium in 2019.
Social activity: pub quiz